Welcome to Fortra's Tripwire Customer Center
A user-focused community fostering education, collaboration and industry leading support.

Resources available in the Tripwire Customer Center
Support Center
World-class customers, world-class support. Tripwire's technical support team partners with end users to deliver the highest caliber of service and solutions. Your success is our highest priority.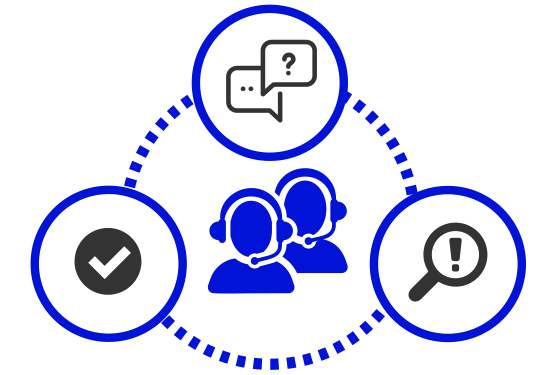 Education Center
Learn more about Tripwire at your own pace and in a format that's right for you. We offer on-demand and live online training courses, in-person sessions, and extensive user guides to help you get the most out of your investment in Tripwire.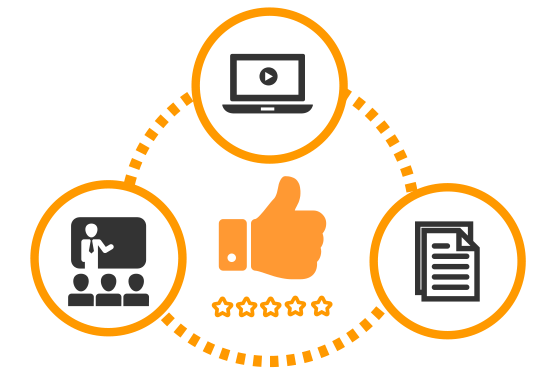 Collaboration Center
Engage with the Tripwire user community in our discussion forum for the latest tips, tricks and product recommendations.